At Shevitz law firm we use a wide range of strategies and tools to help you and your family plan for your future and design an estate plan that is tailored to your particular needs.
Do I Need an Estate Plan?
Not all families or individuals need an estate plan. For example, if an individual's total assets are less than $150,000.00 then the estate will pass through a simplified probate process with minimal disadvantages to an heir or surviving spouse.
However, for many individuals an estate plan, including a living trust, can provide the following benefits:
Privacy: Probate procedures are public and therefore both the assets, liabilities, and families wishes can be kept confidential.
Fees: Lawyer's fees and executor's commissions are based on a statutory fee schedule. Accordingly, the management and distribution under an estate plan may be far less than expensive due to the avoidance of probate.
Time: Probate proceedings generally take longer to administer than a living trust.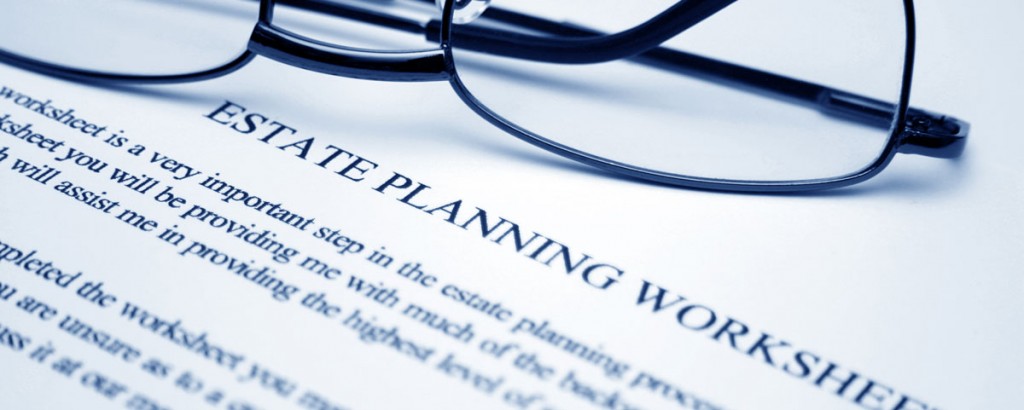 Estate Planning Services:
Some of the services we offer include:
Wills
Revocable Living Trusts
Powers of Attorney
Advanced Health Care Directives
By forging a relationship with an experienced attorney, you can take great comfort in knowing you have strategies in place to protect you and your loved ones. Contact a Los Angeles estate planning lawyer, and take the first step towards securing your family's future.
Free Consultations Available Now