Who is eligible for Chapter 7 bankruptcy?
Individuals that pass the Means Test and corporations are eligible to file Chapter 7.
The means test usually must be filed for individuals who file for Chapter 7 Bankruptcy. This test is used to help the Court or other interested parties to determine if an individual qualifies for Chapter 7 bankruptcy based on a combination of income and expenses.
There is no minimum debt limit requirement, similarly to how a Chapter 11 bankruptcy works.
Looking to reorganize your debt?
Individuals who wish to reorganize their debts, such as pay back mortgage arrears, may wish to reorganize under Chapters 13 or Chapter 11.
What is Chapter 7 bankruptcy?
Chapter 7 bankruptcy is a type of bankruptcy protection that involves a liquidation of assets in exchange for a discharge or elimination of most debts.
Unlike Chapter 13 bankruptcy, there is no plan of reorganization and instead a Chapter 7 Trustee is assigned to the case to determine if any assets can be liquidated for the benefit of an individual or corporation's creditors.
Will I lose all of my possessions through Chapter 7?
Many individuals are entitled to keep some or all of their assets in a Chapter 7 bankruptcy based on their eligibility of exemptions that may protect those assets.
Corporations are not entitled to a Chapter 7 discharge nor are they entitled to exemptions and they may find more benefit in a Chapter 11 bankruptcy.
What are the major benefits of Chapter 7 Bankruptcy?
Avoid Judgment Liens

It can be used to avoid judgment liens on both real estate and personal property.

Eliminate Debt

It can be used to wipe away unsecured debt such as credit cards and medical bills and eliminate any and all collection activity associated with those debts.

Keep Driving

It can be used to reinstate a driver's license.

Protect Your Assets

It can be used to stop wage garnishment or the levying of a bank account.

End Lawsuits

It can often be used to put an end to a pending lawsuit and any possible debt associated with that lawsuit.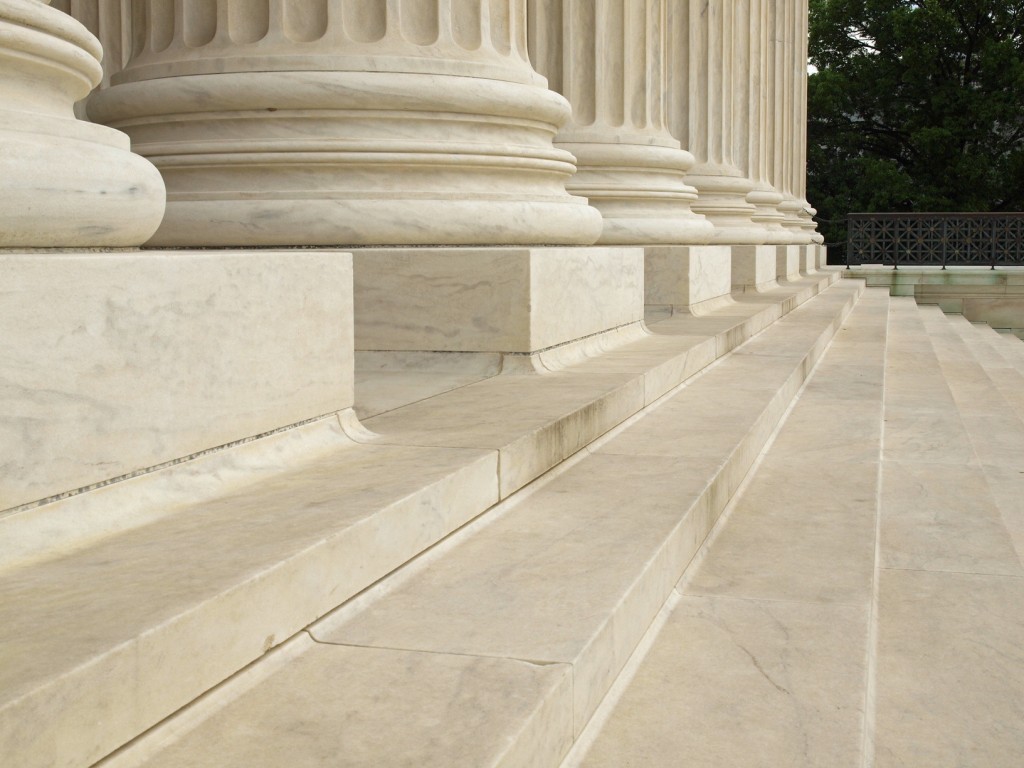 Who is a good candidate for Chapter 7 bankruptcy?
You may be a good candidate for Chapter 7 bankruptcy if any of the following apply to you:
You have had a drop in income over the past six months.
You have a lot of unsecured debts that continue to accumulate high amounts of interest.
You are facing wage garnishment or any other form of collection activity from your creditors.
You are facing pending state court litigation for debt that you have been unable to repay.
You have a substantial amount of unsecured debt that you simply cannot afford to pay back.
How do I know if Chapter 7 bankruptcy is right for me?
Although Chapter 7 bankruptcy is a very powerful tool, it is not always the best choice for everyone.
Speak with a Los Angeles Bankruptcy attorney today to determine if filing for Chapter 7 bankruptcy is the right option for you.
Free Consultations Available Now